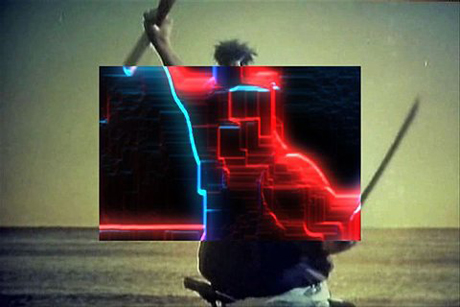 JON RAFMAN: UNRELIABLE NARRATORS
Jon Rafman (Montréal, CAN, www.jonrafman.com)
will introduce his work in person.
"In this series of narrative shorts, the real confronts the ideal, the ironic challenges the romantic as the line between celebration and critique is blurred. Each film explores the relationship between identity and memory, both historical and personal; yet memory is unreliable and so anonymous narrators have difficulty distinguishing memories of dreams from memories of reality." - J.R.
Ad-Vice for a Prophet
DU3L
City Girls
News from the Madhatter
You the World and I
+ A SURPRISE FILM
Tuesday, December 20, 2011
8:30 pm
WHITE BOX
329 Broome Street (between Chrystie and Broome)